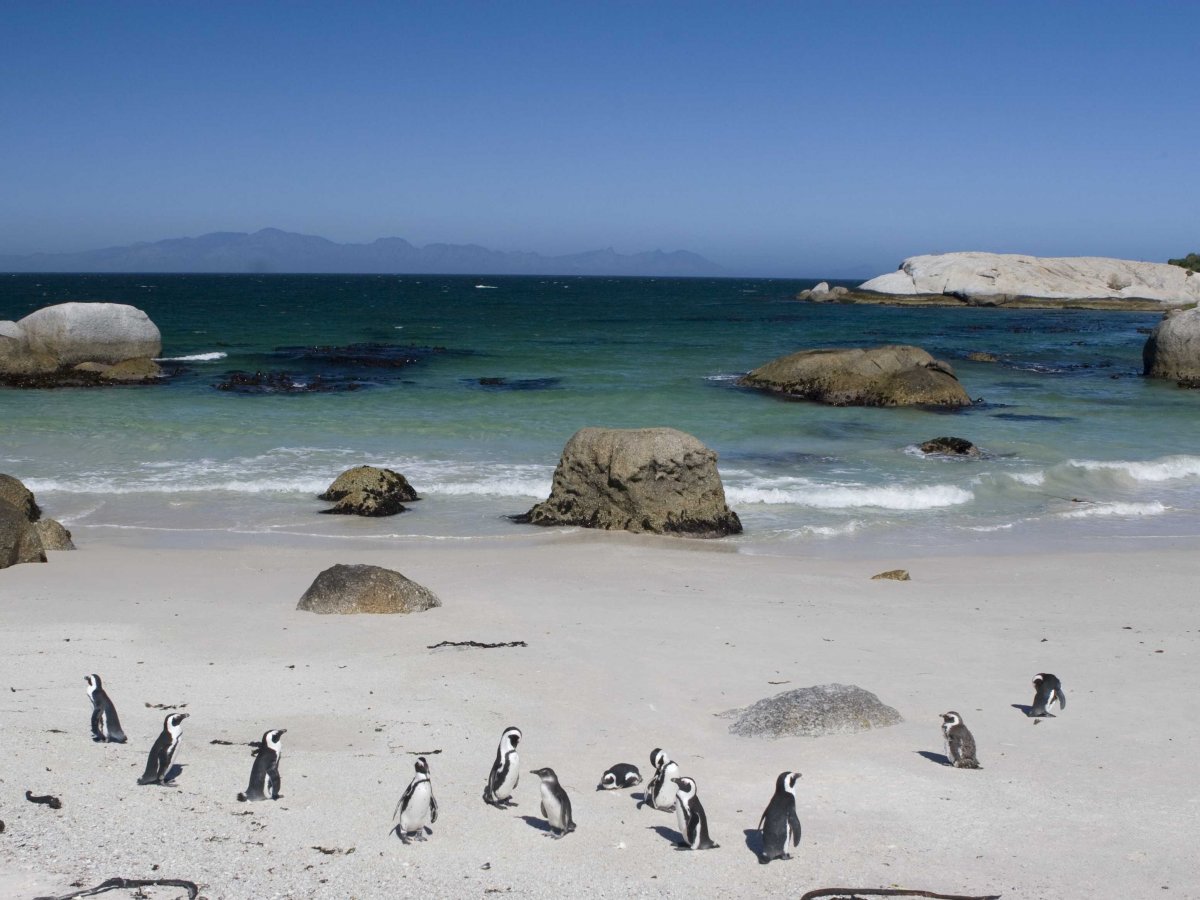 Welcome to Tour 'n Travel!
Travel to Cape Town and the Western Cape and book a hotel in Cape Town and experience one of the most beautiful cities in South Africa. This site provides tours and vacations. We will also help you arrange hotels and your accommodation in Cape Town when you book your tours with us. We will aim to advise you with the best travel information on what to see and do and how to get around the city of Cape Town, South Africa.
The city of Cape Town is full of tourist attractions like Table Mountain, the V&A Waterfront and Cape Point. Join us on a wine tasting in the Cape Winelands and enjoy scenic drives and meet locals on a spectacular Cape town tour. Or why not try your hand at adventure sports. The Western Cape and Cape Town have some of the world's best restaurants where European and Asian food fuse with African ingredients to create something new.
Cape Town travel and tourism is famed for the famous two oceans, the Cape Town winelands and the Table Mountain views combined with the friendly locals.
The listings cover a broad range of accommodation, from guest houses as well as world class hotels such as the Cape Grace, the Table Bay Hotel and the Mount Nelson. The people of Cape Town and South Africa have proven to be the calling card for the travel and tour industry. Cape Town was the best and fastest growing tourism and holiday destination in the world during 2005.
Whether you choose one of the best CapeTown hotels or the exclusive up-market private homes or villas be assured that visiting Cape Town will be the highlight of your visit to South Africa. Find out more about Cape Town and the Cape Garden Route, the breathtaking Central Karoo and Cape Overberg and the small fishing villages of the Cape West Coast